We are a wife and husband team based in northern Germany.
We simply follow our passion for photography and anything that has to do with pictures.
Travel, landscape, architecture and stills are our favourite subjects.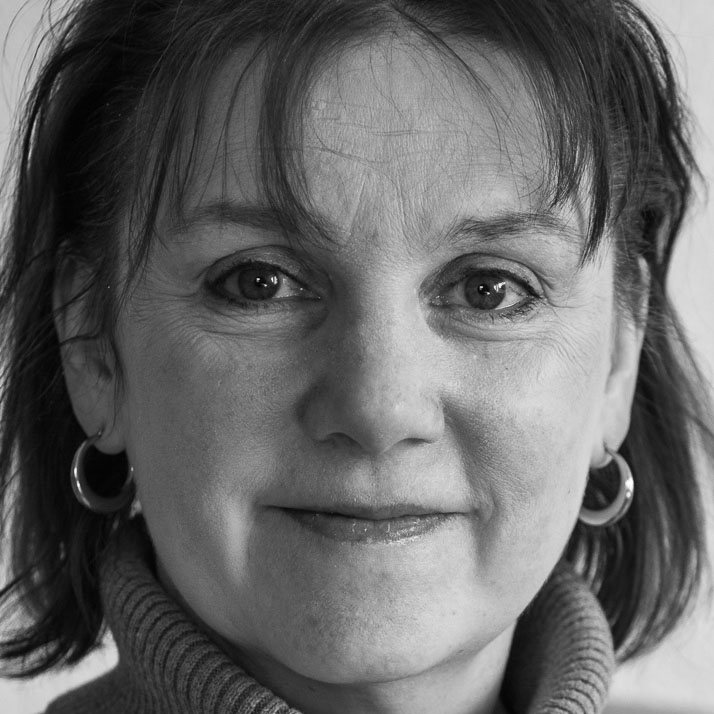 Simone
Get to know her better on the back side ...
Simone
Simone has been taking photographs since her early youth. Together with her husband she travels the world and photographs the beauty of nature and culture. Her photos have now been published in over 40 countries.
Together with Rainer she has been conducting photography workshops for almost 20 years.
Rainer
Get to know him better on the back side ...
Rainer
Rainer's passion for photography dates back to the early 1970s. In his makeshift darkroom he developed black & white films and made prints. Ansel Adams became one of his heroes. In the digital era, however, he replaced the darkroom with the computer. 
His photographs have been published in more than 40 countries. 
Since the late 1980s Rainer is also a photo instructor and has conducted hundreds of workshops and online courses.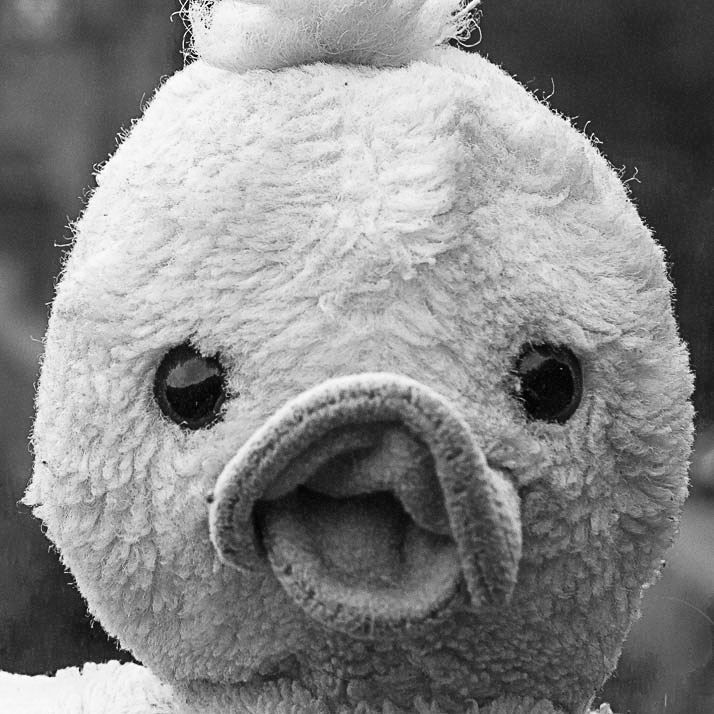 Louise von Tharau
Get to know her better on the back side ...
Louise
Louise is the mascot. She is always present and over the years she has developed her very own view of photography.
Louise is one of the authors of the Hoffmann-Photography blog.